New Publication
On the occasion of my solo exhibition at MUAC in Mexico City, a publication was made.
You can download your free copy here.
Solo exhibition, Mexico City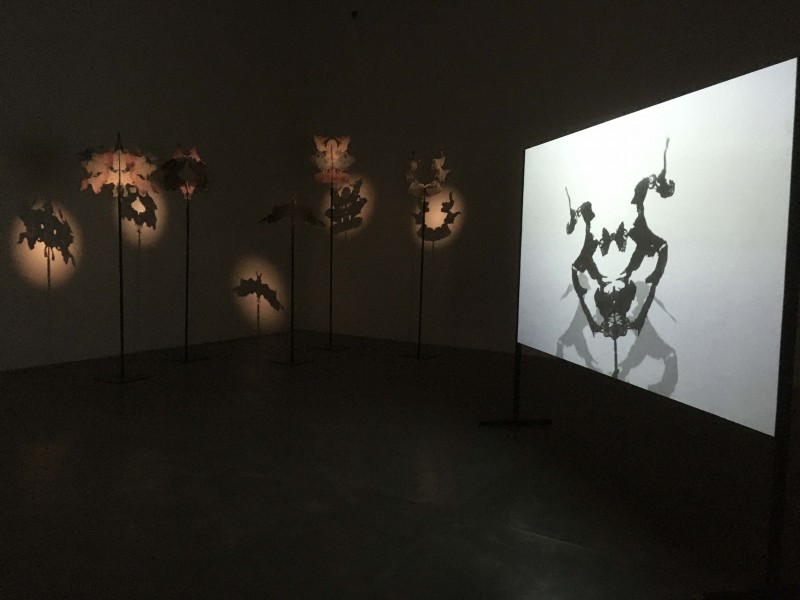 Dark Space Where Things Cannot Be Put
MUAC, Mexico City
(ME, 1 October 2021-27 February 2022, curated by Virginia Roy)
Ongoing and upcoming group exhibitions
I don't know you like that: The Bodywork of Hospitality
Bemis Center for Contemporary Arts, Omaha
(USA, 9 December 2021 – 19 March 2022, curated by Sylvie Fortin)
Art With a View, 25 Years Proximus Art Collection
Proximus Towers, Brussels
(BE, 18 September-19 December 2021, curated by Joost Declerq)
Zyklus von Kleinigkeiten digitized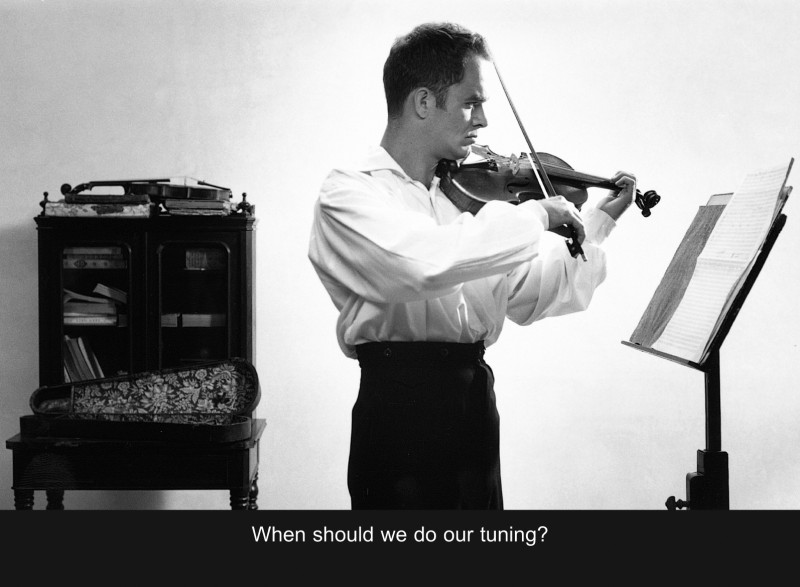 Ana Torfs' only feature film Zyklus von Kleinigkeiten (Cycle of Trifles, 1998) has been digitized by the Royal Belgian Filmarchive (Brussels) and Eye, the Dutch Film Archive (Amsterdam). After wonderful presentations in 2020 in deSingel and Bozar, in collaboration with Ictus Ensemble, the film is scheduled to be shown in Zeughauskino in Berlin on 23 October 2021, and in Cinematek in Brussels on 20 November 2021.
Web project Approximations/Contradictions reprogrammed in HTML5
Dia Art Foundation in New York has reprogrammed Ana Torfs' only web project Approximations/Contradictions (2004) in HTML5 as Flash is no longer supported by most browsers. The size of the work has been adapted to contemporary screens. For an introduction to this work, based on the "Hollywood Songbook" by Hanns Eisler and Bertolt Brecht, look here.