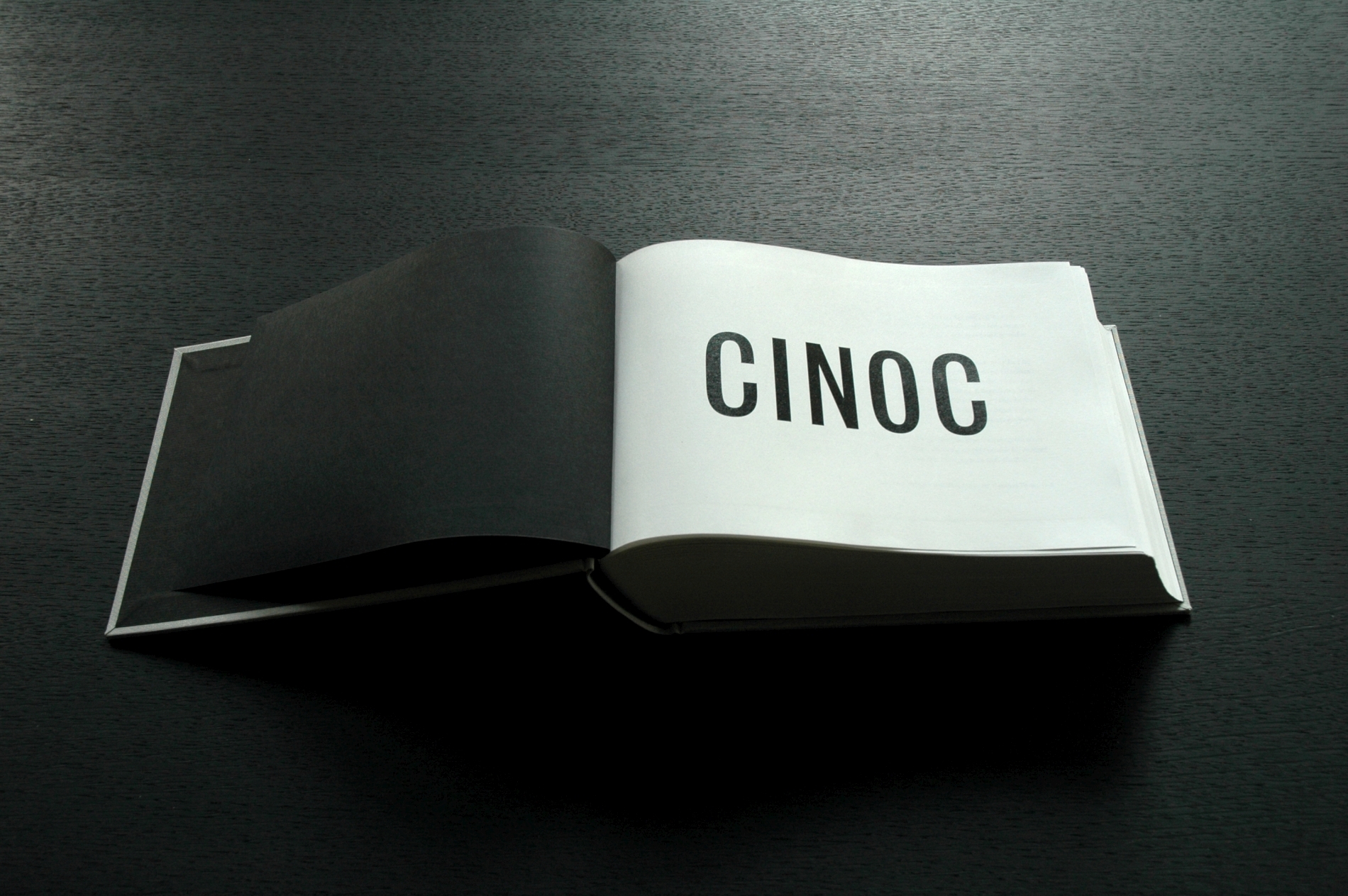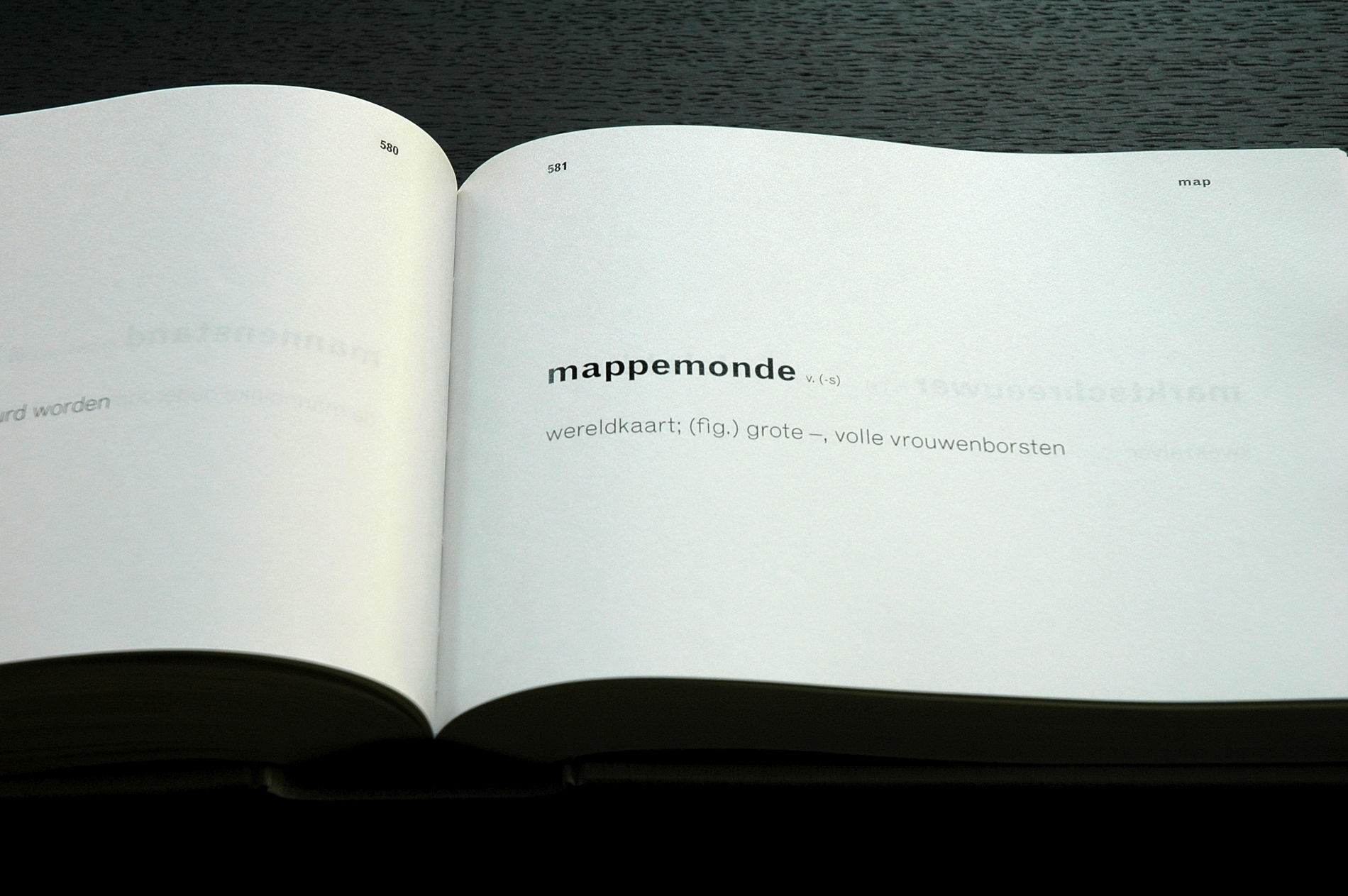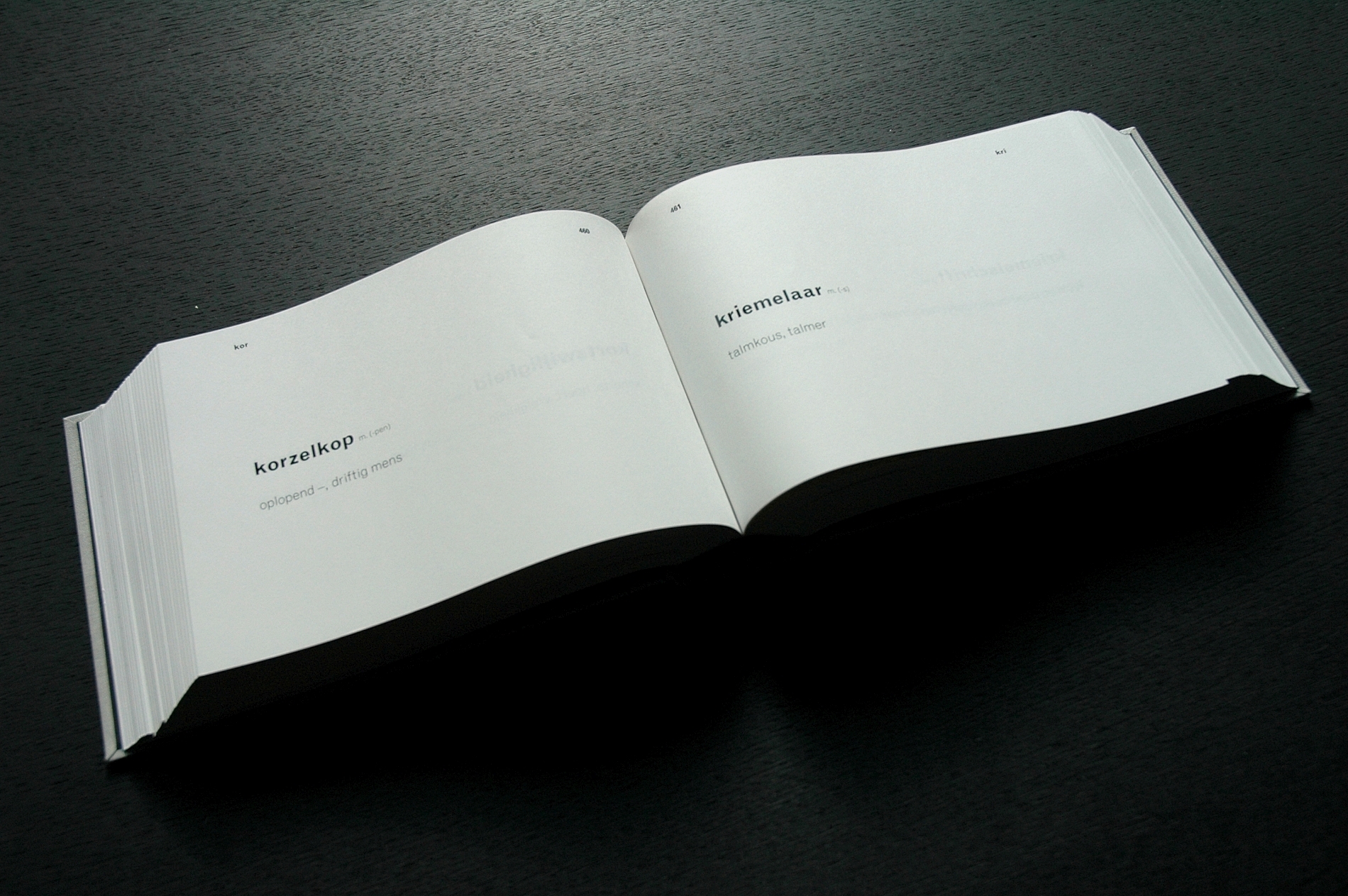 Cinoc, who was then about fifty, pursued a curious profession. As he said himself, he was a 'word-killer': he worked at keeping Larousse dictionaries up to date. But whilst other compilers sought out new words and meanings, his job was to make room for them by eliminating all the words and meanings that had fallen into disuse.
When he retired in nineteen sixty-five, after fifty-three years of scrupulous service, he had disposed of hundreds and thousands of tools, techniques, customs, beliefs, sayings, dishes, games, nick-names, weights and measures; he had wiped dozens of islands, hundreds of cities and rivers, and thousands of townships off the map; he had returned to taxonomic anonymity hundreds of varieties of cattle, species of birds, insects, and snakes, rather special sorts of fish, kinds of crustaceans, slightly dissimilar plants and particular breeds of vegetables and fruit; and cohorts of geographers, missionaries, entomologists, Church Fathers, men of letters, generals, Gods & Demons had been swept by his hand into eternal obscurity. (…) Cinoc read slowly and copied down rare words; gradually his plan began to take shape, and he decided to compile a great dictionary of forgotten words, (…) so as to rescue simple words which still appealed to him. In ten years he gathered more than eight thousand of them, which contain, obscurely, the trace of a story it has now become almost impossible to hand on.
(Georges Perec, 'Life. A User's Manual,' 1978)
This work, art by assignment, was realized by Torfs at the instigation of the artistic cell of 'Vlaams Bouwmeester' (Flemish Government Architect) for a new library in Beveren near Antwerp. It was integrated in front of the two central entrance doors of the building, a design by De Smet-Vermeulen architects. Like in other work by Torfs this permanent installation bears witness of a great predilection for working around language and the construction of meaning. The work was named CINOC, a reference to one of many intriguing characters from a wonderful novel, written in 1978 by the French author Georges Perec: 'Life: A User's Manual.' Cinoc works for the Larousse-encyclopedia as a 'word killer ('tueur de mots'). He has to delete words in order to make room for new ones, but he dreams of putting together a dictionary of lost words after his retirement. Like Cinoc, the character from Georges Perec's novel, Ana Torfs set out on a long quest for words that disappeared from the Dutch vocabulary. To this effect she consulted the 'Nieuw woordenboek der Nederlandsche taal' (New Dictionary of the Dutch Language) by I.M. Calisch and N.S. Calisch (1864), the forerunner of the 'Van Dale' dictionary. From this she selected, after careful consideration, a list of 999 disused nouns like 'eenschaduwigen' ('single-shadowers', lit.), 'onderzieltje' ('nethersoul'), 'waargeest' ('wanderghost'), gelijkmaker ('equalizer'), schommeljongen ('rocking boy'), 'waterschoenen' ('water shoes'), 'stofvarken' ('dust pig'), 'goudzuiger' ('gold sucker'), 'zeeroeper' ('sea-caller') etc. These words might well have been common 150 years ago, but they are totally forgotten by now. But they might evoke, however, many associations for contemporary readers – often poetical or funny even, since we are no longer familiar with their actual meaning. Words like that juice the imagination.
On entering the library the audience walks over a small glass plate in laminated safety glass. Underneath there is a long led-display, that (re)animates the 999 forgotten words one by one, that brings them back to life. The curious visitor who would like to linger a little longer around one of these words or find out their meaning, can do so in a 'vergeetwoordenboek' ('dictionary of forgotten words'), in which the selected words are printed in alphabetical order, one word on each page. This unique book object of 999 pages lies on a reading stand in the library. As part of this project a series of 30 different bookmarks was printed in an edition of 12.000, a copy of which is being handed out to the audience at each borrowing. On one side of the bookmark you can read the 'forgotten word', on the other side you can read its meaning.
some examples of words selected by Torfs and their meaning:
-'Bijhoed' (side hat): hat for every-day use, as opposed to Sunday hat.
-'Eenschaduwigen' (single-shadowers): inhabitants of moderate climates, where the shadow at noon always falls to a single side, either north or south).
-'Zeeroeper' (sea-caller): tool use to converse with one another at sea over large distances.
-'Waterschoenen' (water shoes): specific shoes, made of wood, used to walk on the water surface.
-'Wolkvanger' (cloud catcher): some kind of sailor's overgarment, to protect them from evil weather.
-'Onderzieltje' (nethersoul): petticoat.
-'Toverformulier' (magic form): what a magician says before he starts his activities.